This months newsletter is all about comparisons and new additions. For our Marine customers we'll show how our Titan 150 fixture compares to another popular deck light application fixture. For our Hazard Class customers we introduce a new Class 1, Division 2 fixture to our line-up. (and don't forget about our 'Overstock' section for our Material Handling customers!)
Check out our Maritime page: http://www.ptlxglobal.com/applications/marine
For a complete listing of our available products, click here: http://www.ptlxglobal.com/high-powered-led-products
How the Titan 150 compares...
The Titan 150 has long been a winner for our Industrial and Marine customers. For our Marine customers we have designed a quick inforgraphic to demonstrate the advantages of our solution over a common alternative. Have a look...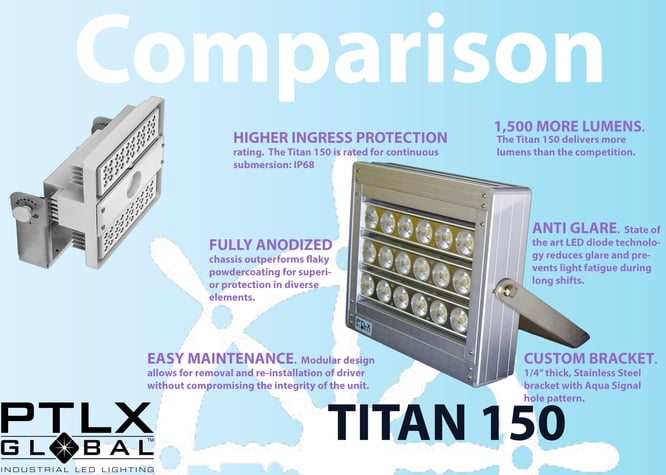 Comparison Guide from 'Traditional' Fixtures to our LED Fixtures
One of the most common questions we get asked is, "How do your LED fixtures compare in terms of output to that of the traditional bulb / ballast fixture." Well, here is a visual...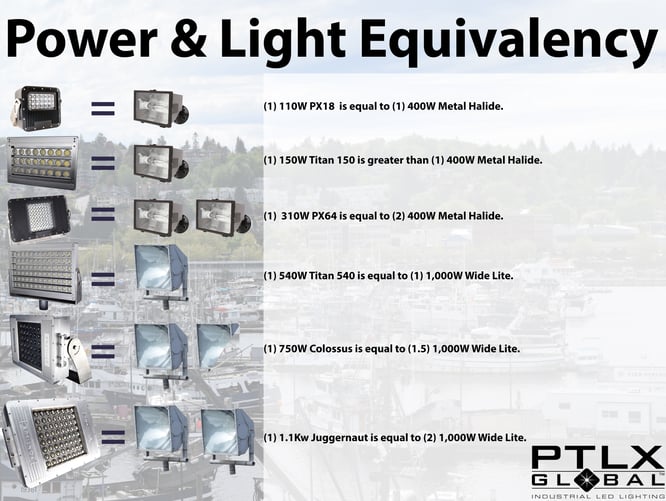 PTLX introduces: HAZCLASS
Finally, answering many of our customers requests and inquiries we are proud to announce our first Class 1, Division 2 Hazard Class LED light fixture: the HX100. Click here to have a look.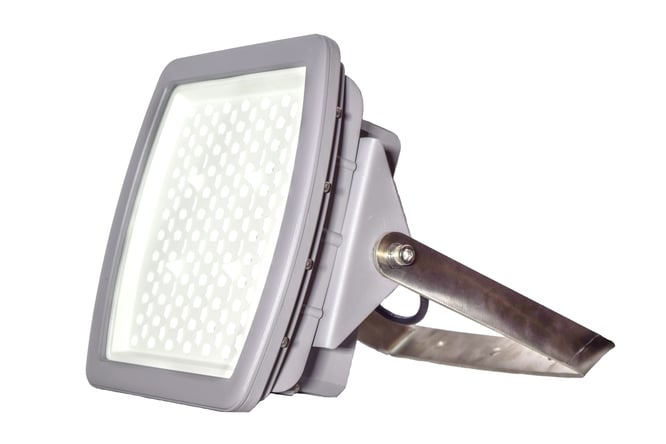 New Custom Bracket for Juggernaut/Colossus
You can often judge the quality of an LED light by the physical integrity of the unit. More power means more heat, and more heat means that a larger, and thus, heavier chassis is required to provide adequate airflow and temperature stability. Our lights are some of the heaviest because they are built to withstand heavy-duty environments while providing optimal light output. In order to accommodate this extra weight in ultra rigorous applications (heavy wind, vibration, or flying debris) we have designed and manufactured some very serious bracketry.

Overstock
This month, in our Overstock section, we have a surplus of Blue Forklift Safety Lights. Contact us directly with inquiries and special pricing.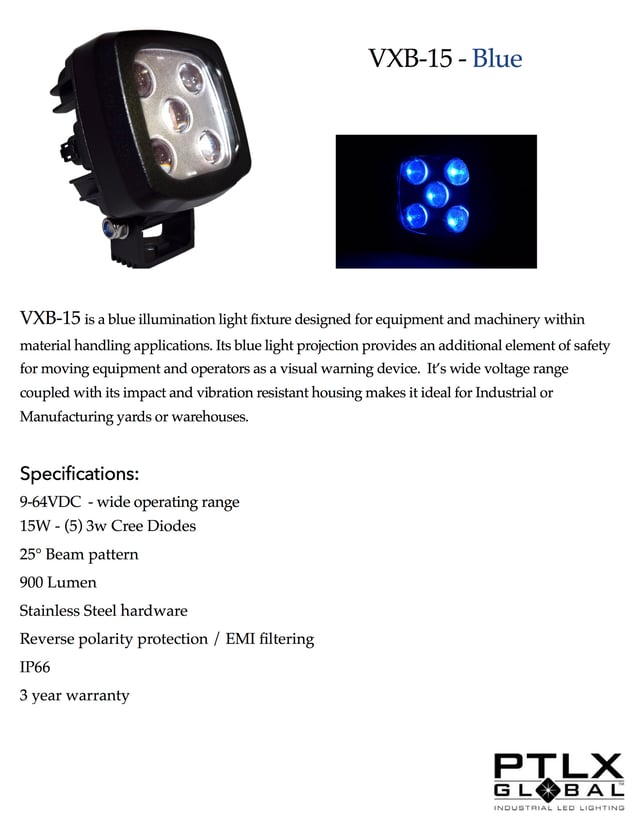 New Brochures!
Just in case you have not been able to download our new Marine or Industrial Brochures, we have included them in this newsletter. Click the link below to download the booklet that fits your industry best.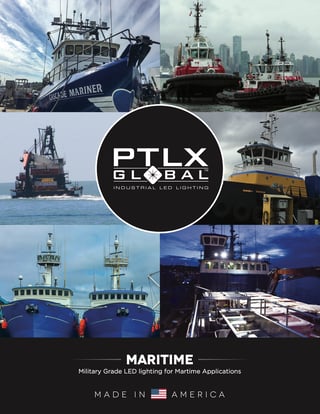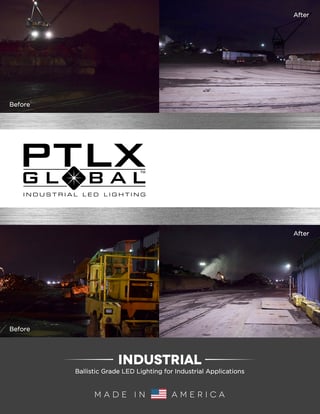 As always, feel free to reach out to us at any time. Reply by email, come to our website, or connect on one of our social media channels.
Best Regards,


Erron Boes | President | erron@ptlxglobal.com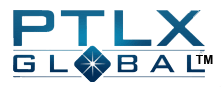 PTLX Global, LLC 22722 29th Dr SE #100 Bothell, WA 98201

You received this email because you are subscribed to Marketing Information from PTLX Global, LLC.

Update your email preferences to choose the types of emails you receive.

Unsubscribe from all future emails
Published
Sep 1, 2017 2:45:00 PM